Ray Potes of Hamburger Eyes takes photos of his studio at the Mission District in San Francisco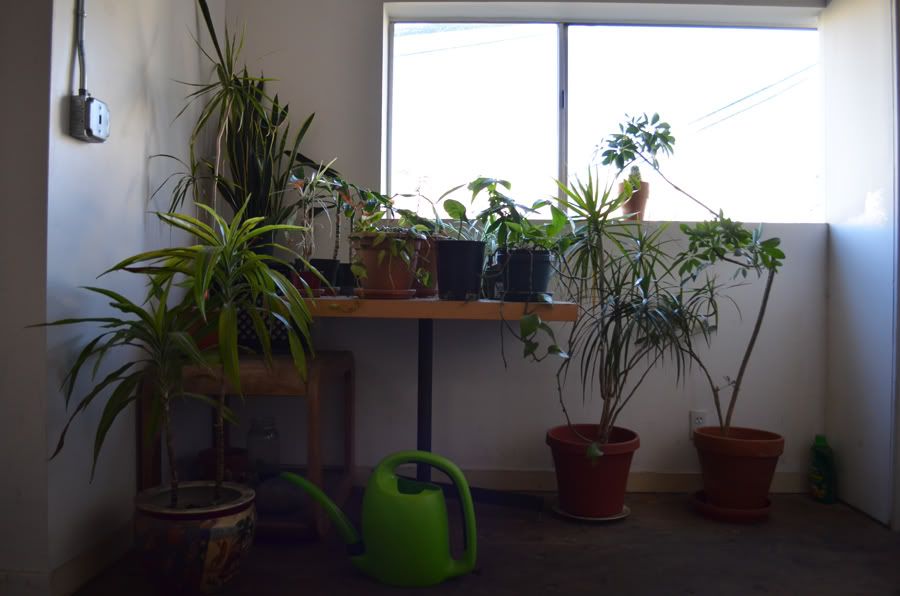 01. the plant zone.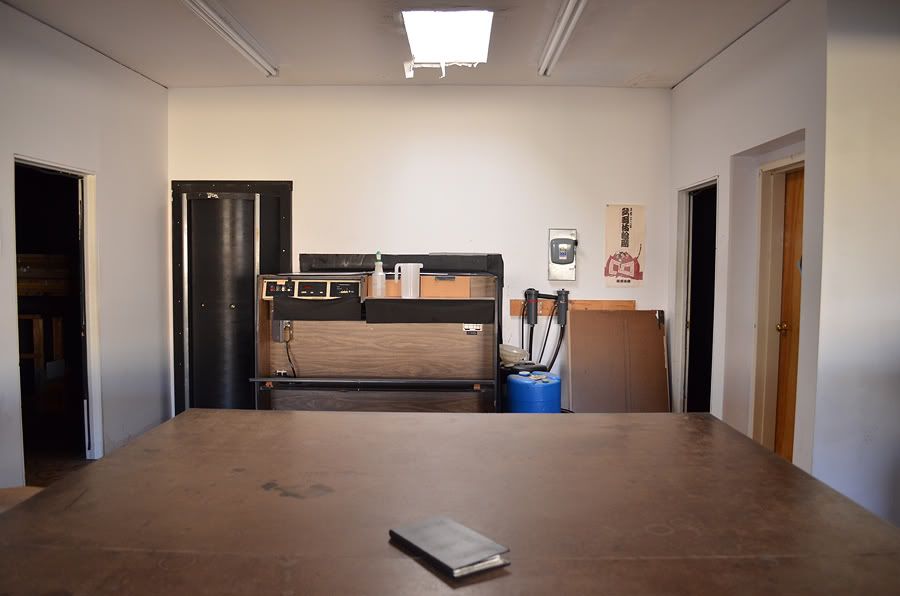 02. the color darkroom zone.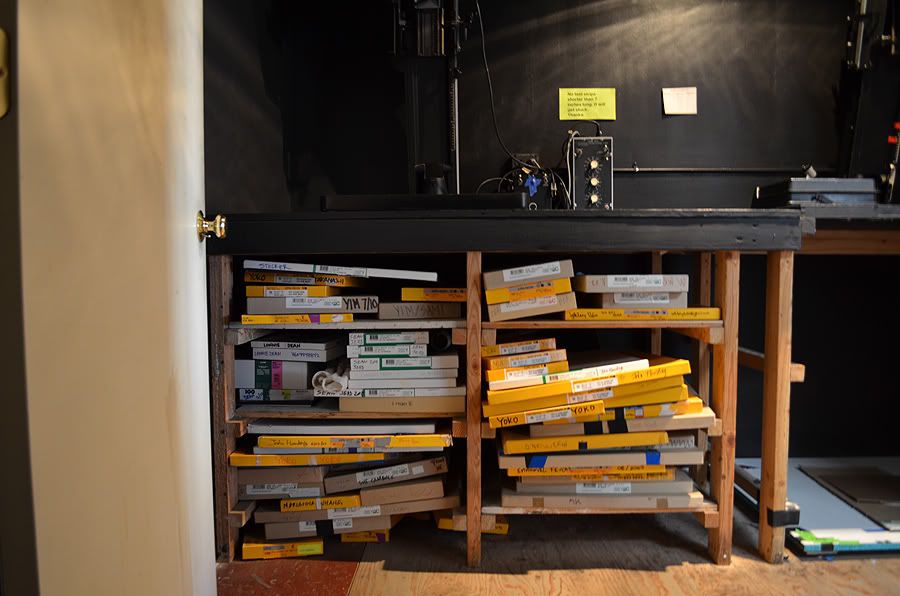 03. the inside of color darkroom number 2.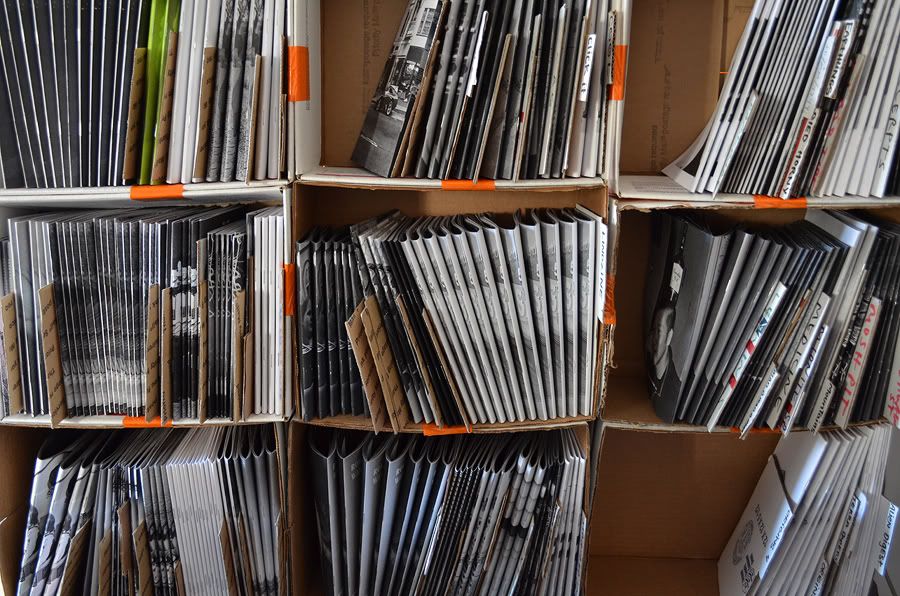 04. the zine zone.
05. the messy garbage zone.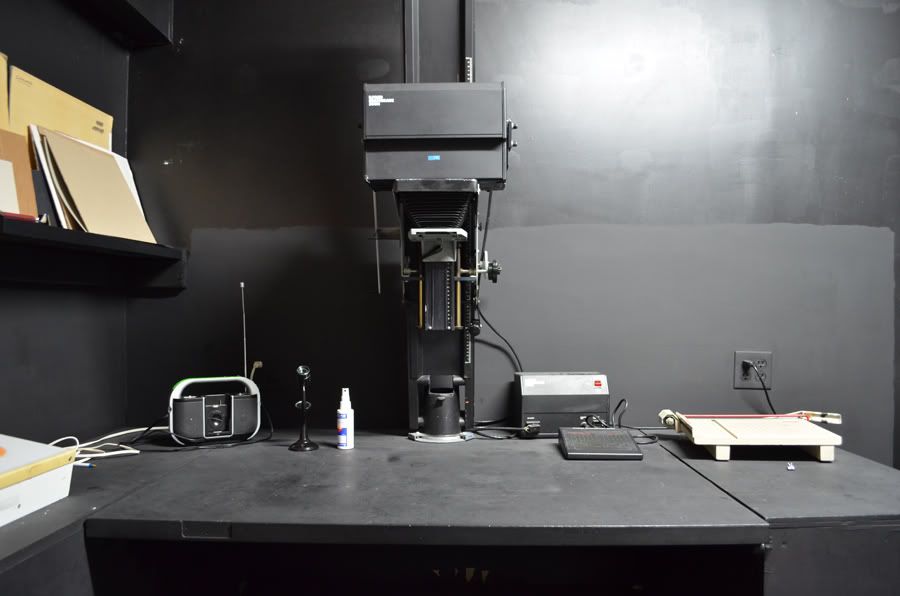 06. the black and white darkroom.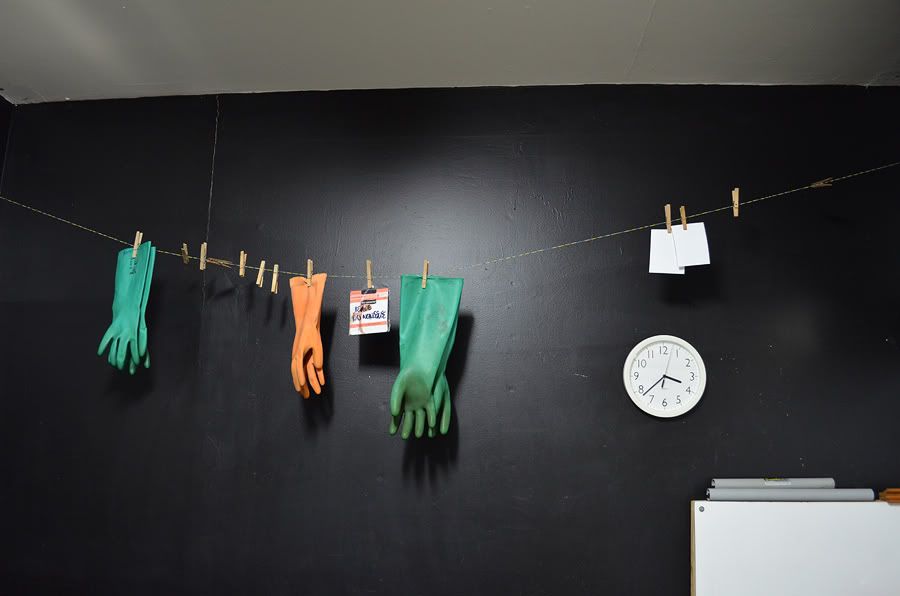 07. the gloves zone.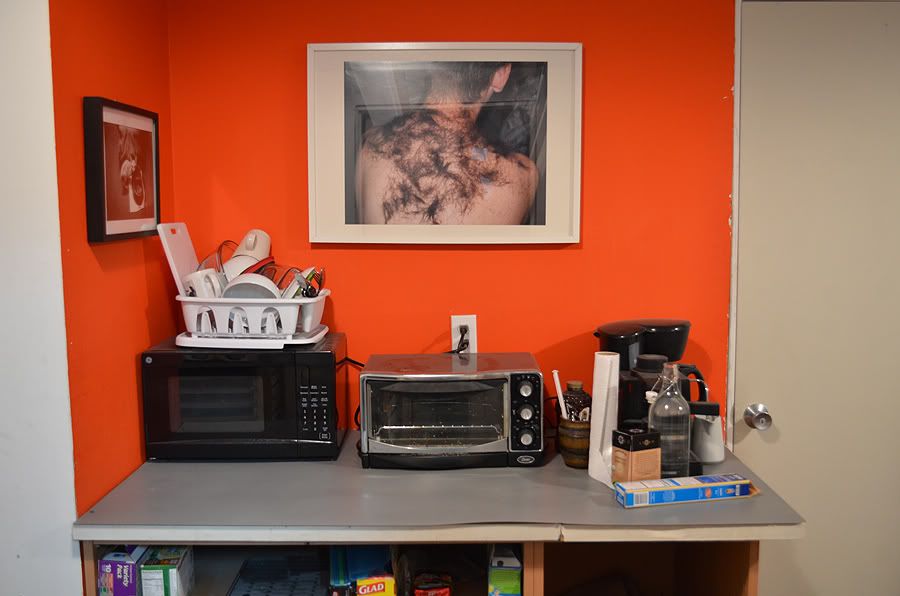 08. the cooking zone.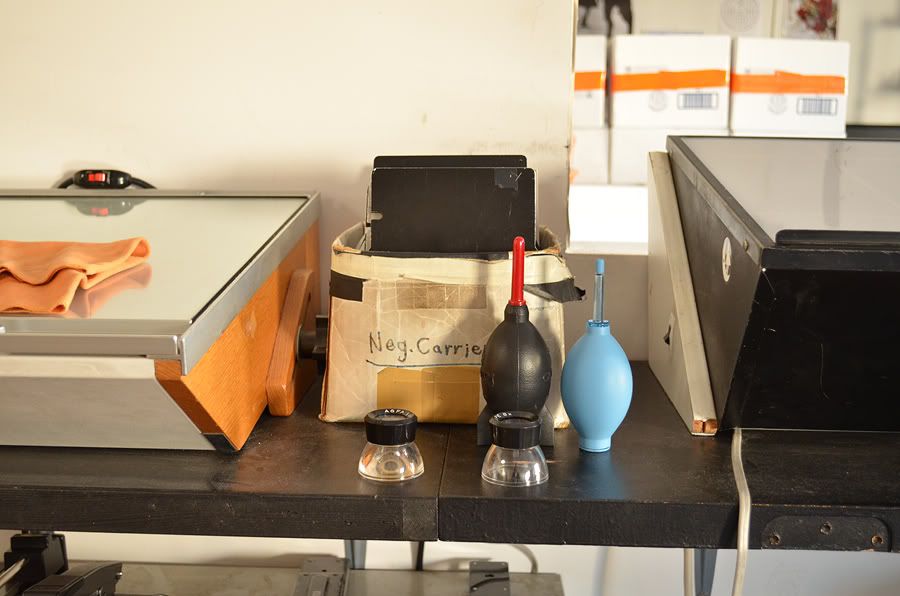 09. the tools zone.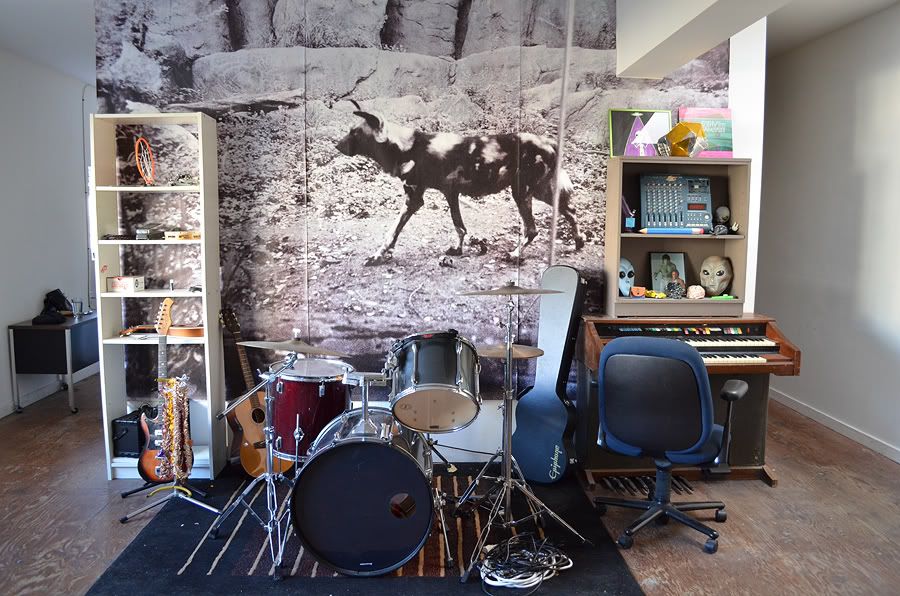 10. the jam zone.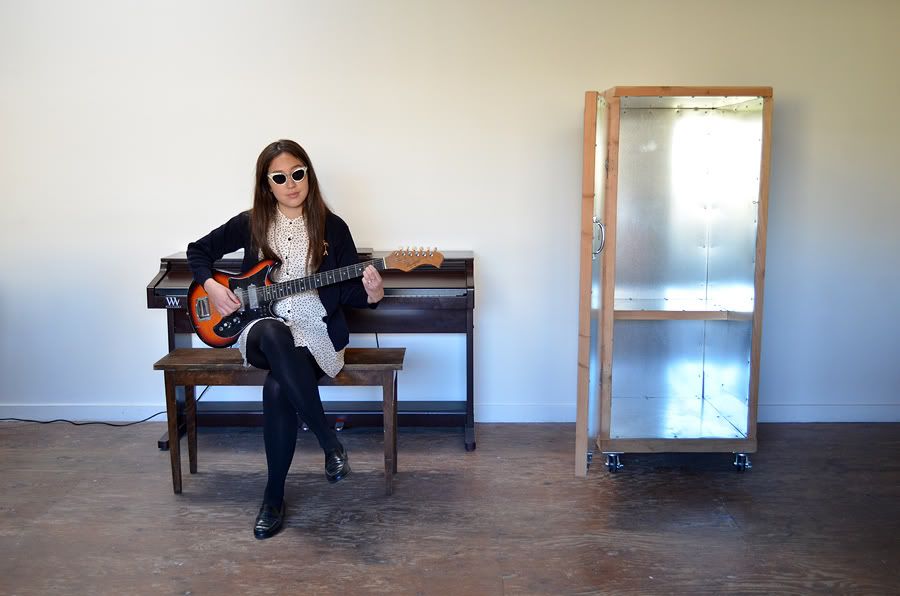 11. lisa, electric piano, guitar, and the orgone accumulator.
About Ray Potes
Ray Potes as been making pictures for the past 20 years. At age 14, he made his first zine and has been doing the same ever since. Today he edits and publishes Hamburger Eyes Photo Magazine, a magazine inspired by the traditions that began with National Geographic and Life Magazine, dedicated to revitalizing the sensation of photography as a craft as well as a tool to record and document.
For more information on Hamburger Eyes, check out http://www.hamburgereyes.com/about-2/