The Rundown On Everywhere We Shoot's Favorites
1. Our favorite soap and scrub.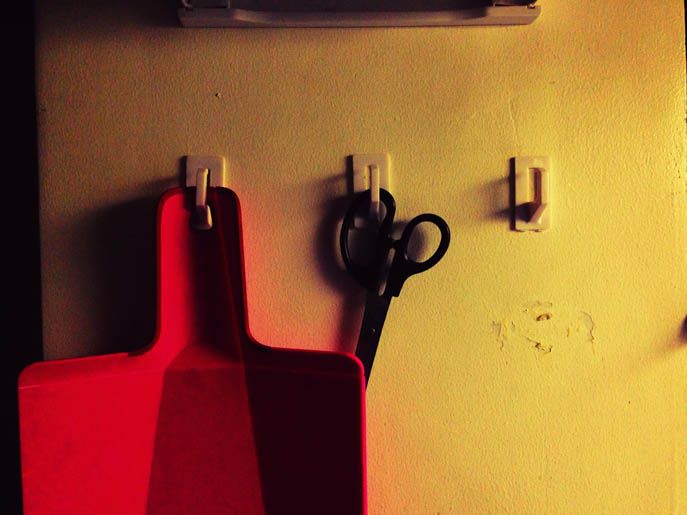 2. Our favorite kitchen equipment.
3. Our favorite kalat on our ref.
4. Our favorite part of the home office.
5. Our favorite printed work for Mich Dulce.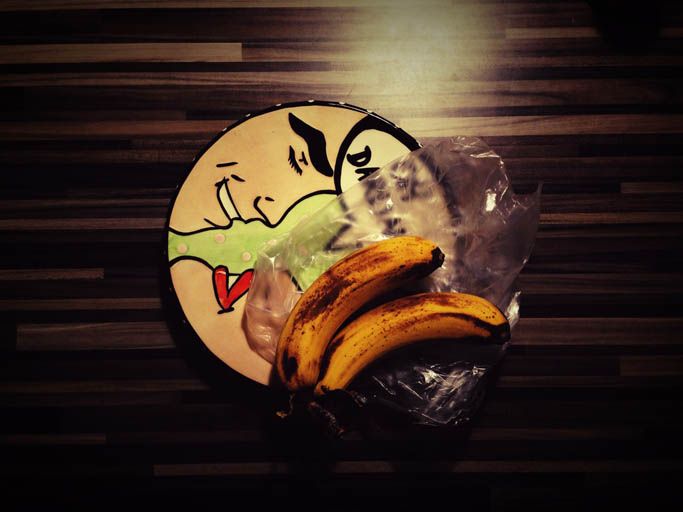 6. Our favorite fruit from Dole and plates from Nona Garcia
7. Our favorite vintage flower sculpture from Garovs' grandmother.
8. Our favorite painting from Marcus Nada, hand painted Bakekang sculpture & shades from Romeo Lee.
9. Our favorite flower painting by Bjorn Calleja and one of our wedding center pieces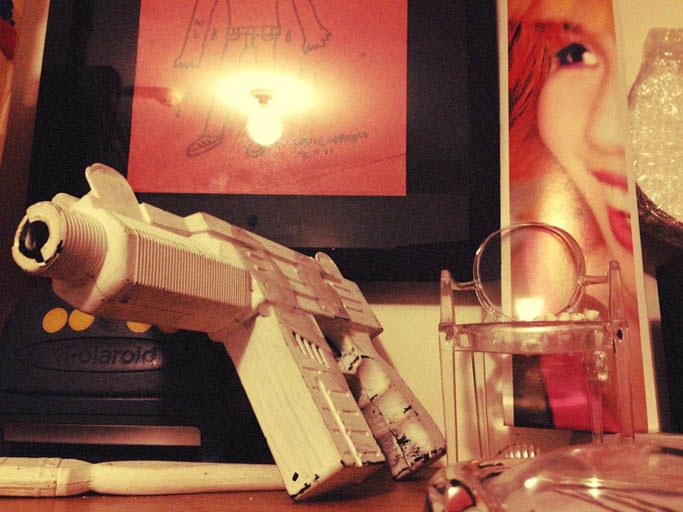 10. Our favorite weapon, chair, and our wedding invite.
11. Our favorite P500 Dali clock.
12. Our favorite books.
13. Our favorite Garapatas by Dex Fernandez.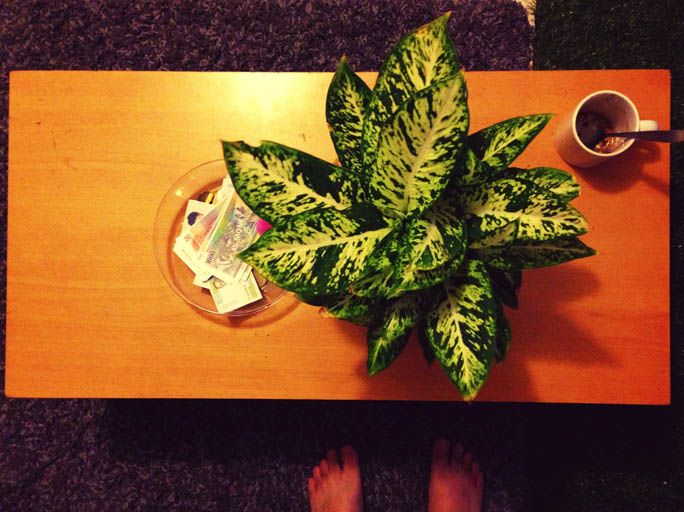 14. Our favorite plant, Hally the Halaman.
15. Our favorite smiley face.
16. Our favorite Leeroy New and Kakabakaba Ka Ba? movie poster.
17. Our favorite Wall: Chichimonster, Dina Gadia, Leeroy New and DIY hair lamps.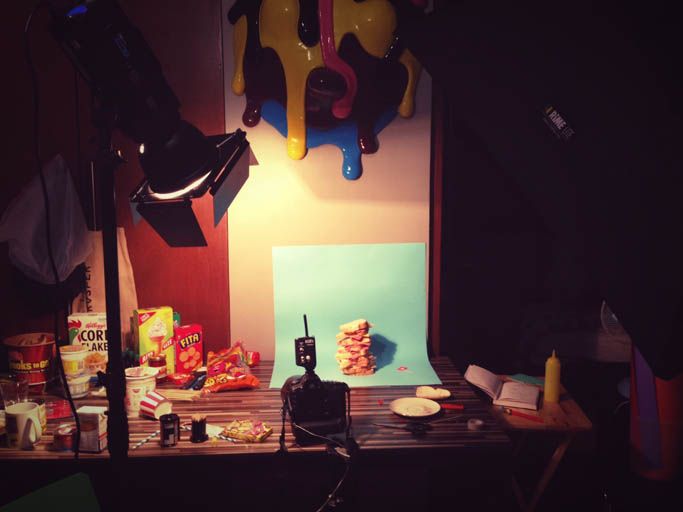 18. Our favorite shooting setup for our first solo exhibit entitled FOODS at Pablo Fort.
19. Our favorite camera eating sandwich.
About Everywhere We Shoot
Everywhere We Shoot is composed of Ryan Vergara and Garovs Garrovillo. Their moniker is not just the duo's name but also a statement of intent, a manifesto of sorts in praise of the ambulant imagination. According to them, they were two kids who would meet up at a fast food joint near school, just to hang out. As a result, they ended up smitten not only with each other, but also with each other's good taste. Both were obsessed with magazines and irony, and working together just happened naturally. Both trained at the De La Salle – College of St. Benilde's School of Design & Arts where Ryan was a Multimedia Arts major and Garovs was in Fashion Design and Merchandising. Their work has appeared in almost every major magazine in the Philippines as well as a number of publications abroad. They've also been commissioned to do brand campaigns, record sleeves, and lookbooks for top Filipino designers. They've established an inimitable style through photography, fashion, and graphic design – characteristically ironic and playful and always with a hint of humor. They simplify the complicated, and exaggerate the basics. The success of their partnership is creating images that refuse to stay put.